Hire Me! For you, or with you, I will:
Speak, Teach, Create/Design/Build visual art for your special space, Design a puppet, midwife a performance or a special event, Perform my current work, or do something else you propose. I am especially interested in work For the Water, the Environment, and Social Justice concerns. I work with all ages, and love to work inter-generationally and inter-culturally.
Teach
I love teaching the techniques of Visual Theatre, of Puppet and Mask Theatre, especially when focused on transformative work for Water, the Environment, and for Social Justice concerns. I am comfortable working with any population and setting- academic, community, or professional orientations.
I design teaching sessions according to the participants expected, and the time allotted.
Here are some examples:
A three-hour intergenerational Mask making workshop
"Dear Deer" at the Madeline Island School of Art in Wisconsin. Participants made Deer masks with the plan of wearing them in the 4th of July Parade the following day. Perfect experience for families.
A two or three-day workshop for teachers.
"What If?!" Teacher's training through the Perpich Center for Arts Education craft mini-theatre performances on a pertinent Water topic.
A three-week immersive training for serious students of puppet theatre
"With Joy!" Participants focus on movement techniques and performance creation that rises from the whole ecology of a stimulating neighborhood, the news stories of the day, the personal stories of the participants, and the transformative realm offered by puppet and image theatre. Participants also study the historical significance of the various techniques explored, and what it means to build performance of community relevance, of questions, of compassion, of joy.
A two or three-week residency for a whole community/town
A one-week intensive workshop for a particular type of Puppet or Mask technique, or a particular topic.
such as: a Handpuppet intensive, or a focus on Art and Compassion, or Art and Activism.
Online workshop for families "sheltering at home":
These low-tech detailed videos originally intended for families sheltering-in-place are filled with questions of curiosity as Sandy conducts a TWO PART workshop to make ROBIN MASKS AND WINGS. The videos demonstrate the handmade values of making something from scratch using materials that one would have at home, of honoring one's teachers, and of working with methods that are healthy for the Earth…(spoiler alert: the paint used here is actually MUD - yup, dirt from the backyard!)
SESSION ONE: focuses on sculpting the mask
SESSION TWO: focuses on fitting the mask, making the wings, painting, and learning movement to "become the Robin"
I use lots of photos/visual imagery when sharing my experiences and ideas for community groups, health organizations, graduations, civic inspiration, churches, etc.
Here are some possibilities:
For the Water: Reverence, Education and Activism through Art
Introduction to Puppet and Mask theatre: its history and unique place in ritual/transformational theatre
Experiential Community Dialogue through Art: the story behind In the Heart of the Beast Theatre's Mayday
This Place: Experiential History discovery through Performance
Art and Compassion: the inner and outer eyes of the mask
Design / Create Visual Art
Yes, I can create art for your special space, or your special occasion. It could be BIG or tiny.
Here are some examples of commissioned installations, sculptures, banners, flat designs or paintings: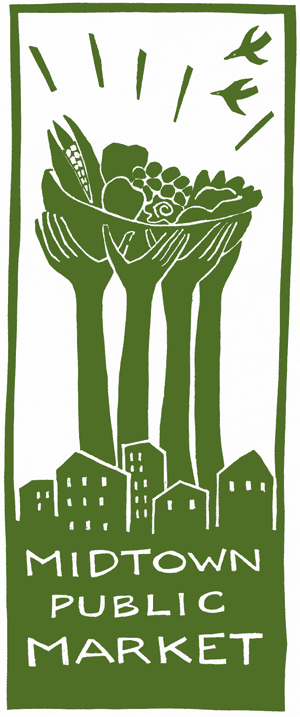 Installations
Sculptures:
Flags and Banners:
Graphic Designs or Paintings
Guide a Celebratory Event
Could be for a rather intimate event such as a baby naming or a wedding, or much larger, such as a civic event or organizational milestone.
Examples:
Opening for the International Theatre Festival in Gwacheon South Korea
Guiding the anniversary of the 20th Anniversary Celebration, Music Center of Los Angeles, Education Division, CA, 2000
Your Wedding! (yes , I have a license!)
Perform My Current Works
Ask me about this!