Public Art / Miscellaneous Works of Art
Most of my art is created as an integral part of performance. But some pieces stand by themselves, though they sometimes have interactive elements connected with their life, and some are simply difficult to categorize.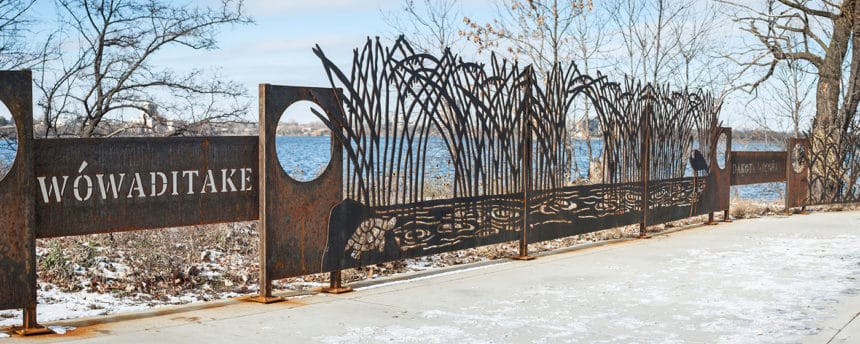 Created with the team of Angela Two Stars, Sandy Spieler and Mona Smith and with the guidance of descendants of Heyate Otunwe.
more...