My work seeks to open heart, mind, action and joy for the care of the Water that Connects the World.
Yes, I can work with you in your community for the Water. Contact: [email protected]
Click a photo for more info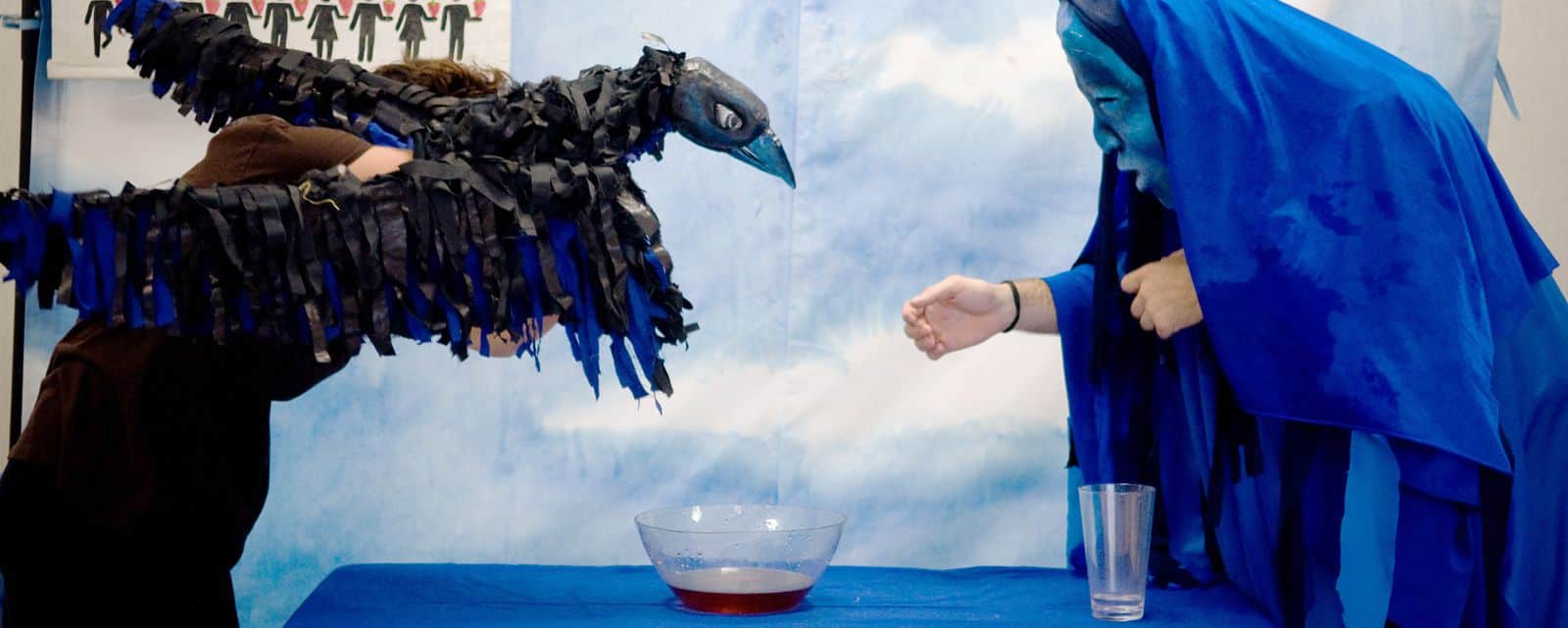 A two person touring show that ignites us to see ourselves as Water Protectors– bringing many current water issues vibrantly to life… a myriad of questions contained in each precious sip of Water. Who needs water? How much?